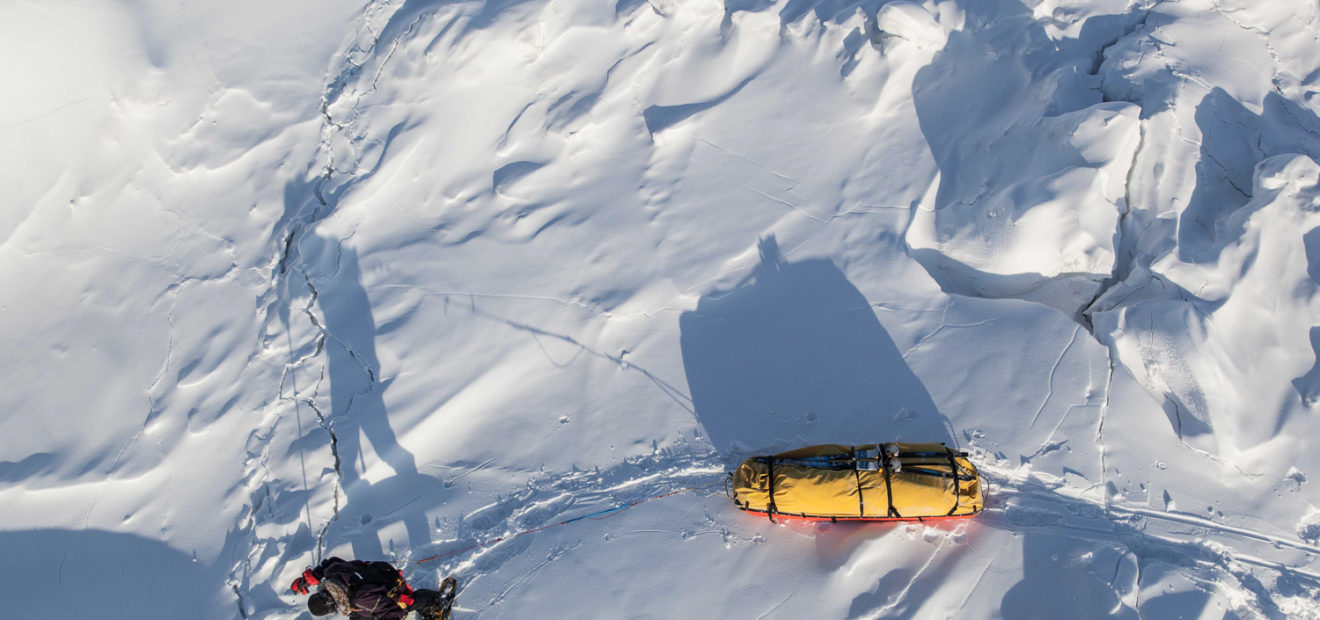 Extreme Polar Training Course
Ever dream of heading out on a polar expedition? Maybe to ski to the North Pole? Kite ski across the Greenland Ice Cap? Drive a tractor to the South Pole? Or simply gain the skills to head out on fun winter adventures?
If the answer is yes – than our Extreme Polar Training course is for you. We want to help you achieve your polar dreams.
NorthWinds offers several polar training courses designed to teach you the skills and expertise needed to head out on polar expeditions. From how to pack 5,000 calories meals, modify clothing and equipment, navigation with the sun, cross leads of open water and live in -40C temperatures, you will learn it all.
Join us for our intensive polar training course on Baffin Island, in Canada's Arctic!
Instructors: Our instructors are world-class polar guides.
Dates: March 4th to the 17th, 2017
Location: Iqaluit, Baffin Island (northern Canada).
Contact us for more informations or questions.