ADVENTURES WE LEAD
Kite Ski, Dog Sled & Ski
Not quite ready for a polar expedition but want to experience the north? NorthWinds offers custom adventures across the arctic. Any adventure you can dream of, we can turn into reality.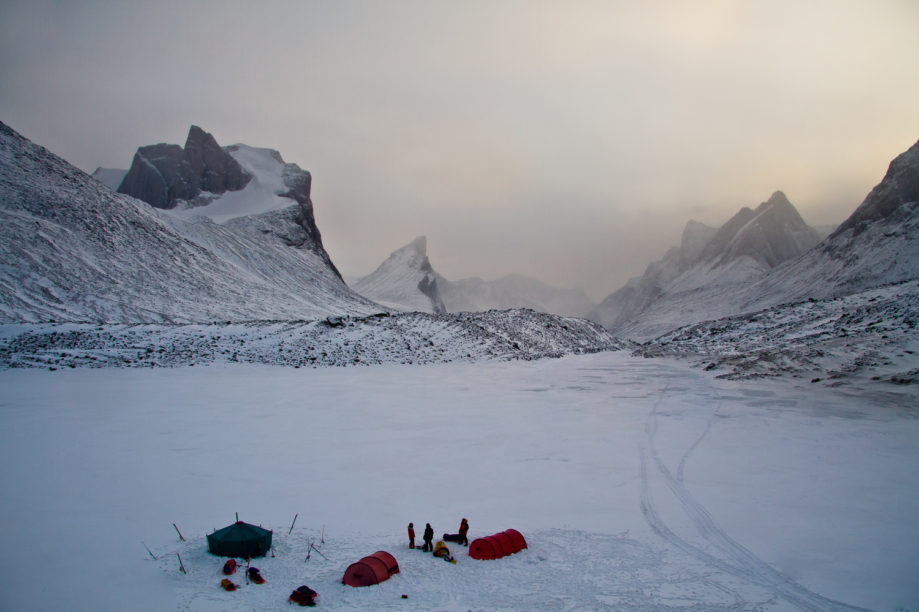 Ski Auyuittuq National Park
Auyuittuq National Park offers some of the most stunning scenery in the world. For 10 days we ski through the Akshayuk Pass, past towering mountains named after Norse Gods, including Mount Thor, the world's greatest vertical drop! Few venture into the Park in the winter, leaving this magical place all to ourselves!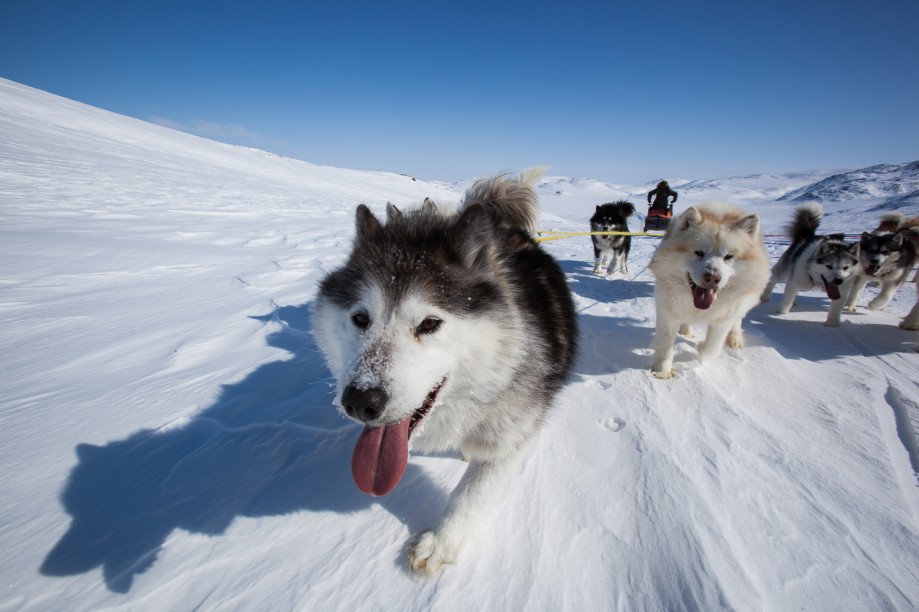 Dog Sled the Meta Incognita Peninsula
Leaving from Iqaluit, this route takes us across Frobisher Bay before climbing 700 meters up onto the Meta Incognita Peninsula, Latin for the great unknown. Traveling through the Katannilik Territorial Park, we descend back down to the Arctic Ocean into the town of Kimmirut. Staying with an Inuit family, we rest the dogs before heading back following the old traditional dog sledding route.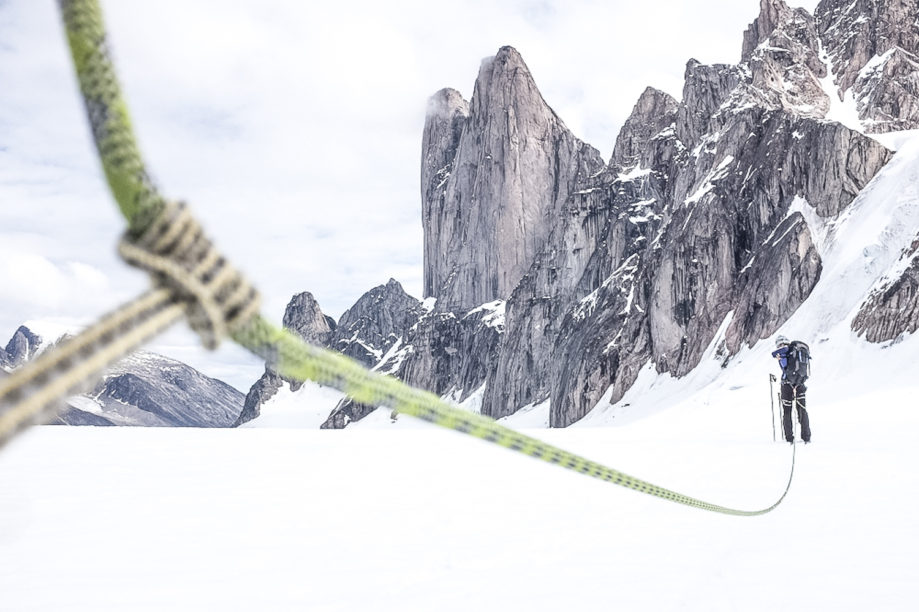 Kite ski and ski in Sam Ford Fiord
One of the most beautiful areas of Baffin, Sam Ford Fiord offers jaw-dropping scenery. In every direction sheer cliff faces emerge from the ocean. Mostly visited by extreme BASE jumpers and hardcore rock climbers, this area also offers amazing kite skiing, backcountry skiing and cross-country skiing.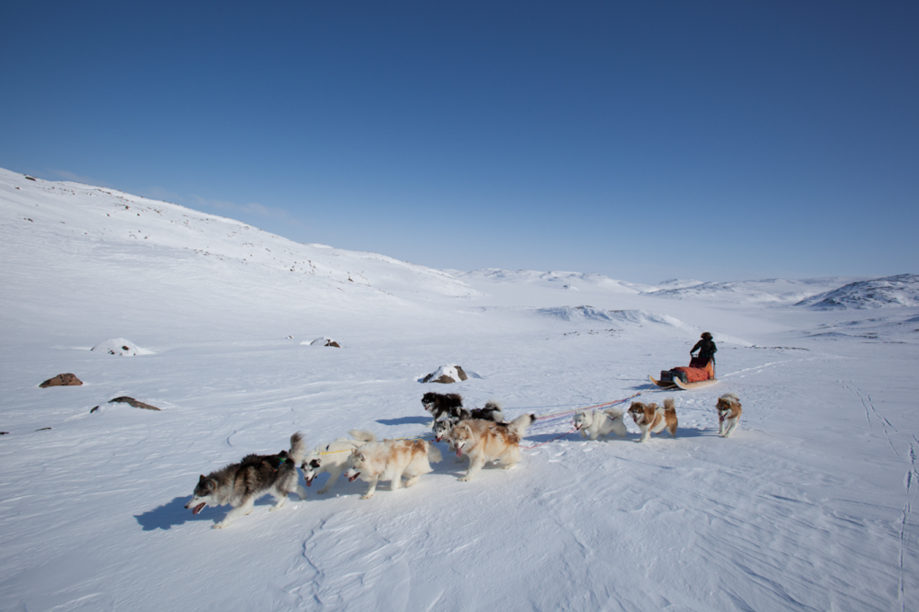 Dogsled, Ski or Mountaineer Ellesmere Island
Ellesmere Island is Canada's northernmost island; it's northern most tip a mere 800 km from the North Pole! The adventures to be had on Ellesmere are unlimited. Dogsled and ski through Sverdrup Pass, a stunning route mapped by the Norwegian explorer Otto Sverdrup. Or ski mountaineer Mount Barbeau, the highest mountain in Eastern North America. It pierces through the northern Ellesmere Ice Cap reaching to a height of 2606 meter.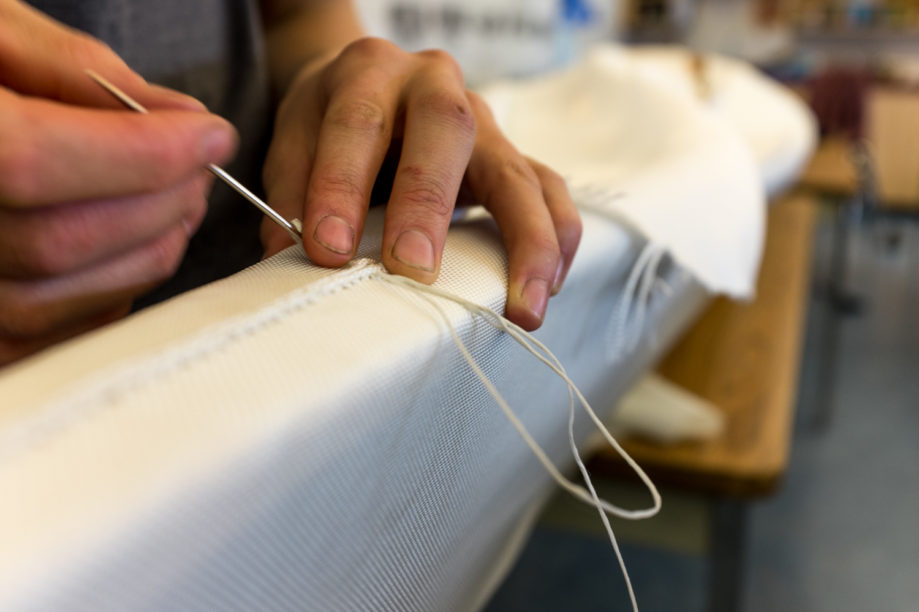 Kayak Building
In 2013, Katherine Breen, Erik Boomer, Eric and Sarah McNair-Landry researched and built traditional Inuit style sea kayaks and used them on a 2-month crossing of Southern Baffin Island. Check out the expedition video here: (https://vimeo.com/120601482) Since the expedition we have been teaching kayaking building across the north. Please contact us for more details about our custom kayak building courses.
Contact Us
Please contact NorthWinds for more information!