EXPEDITIONS WE LEAD
Kite Ski, Dog Sled & Ski
NorthWinds offers custom expeditions throughout the Polar Regions. Any expedition you can dream of, we can turn into reality!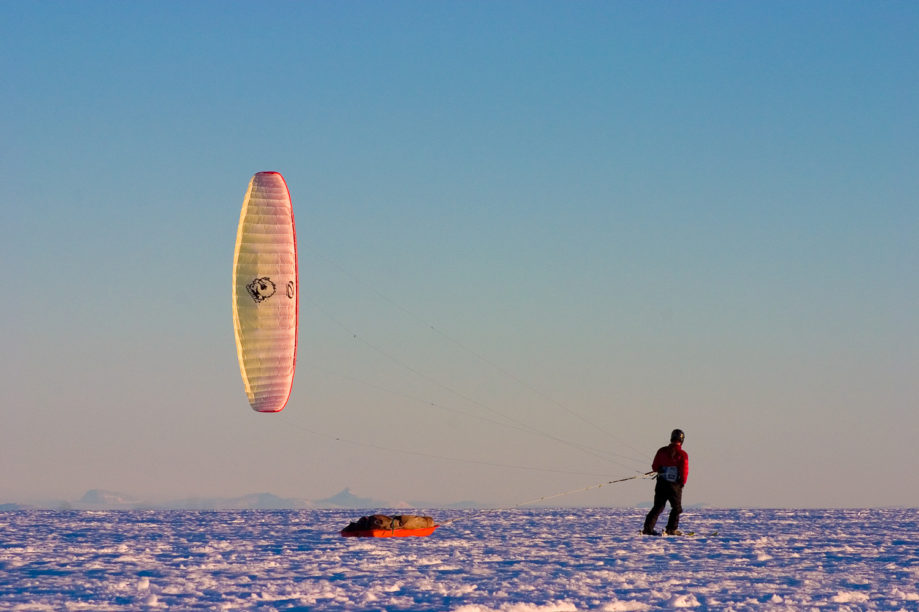 Kite Ski Greenland
Kite skiing has allowed expeditions to travel further and faster than before. Harnessing the winds, the expedition starts in southern Greenland heading north for 45 days ending in the community of Qaanaaq.Spring weather, kites, endless sunshine, what more could you ask for?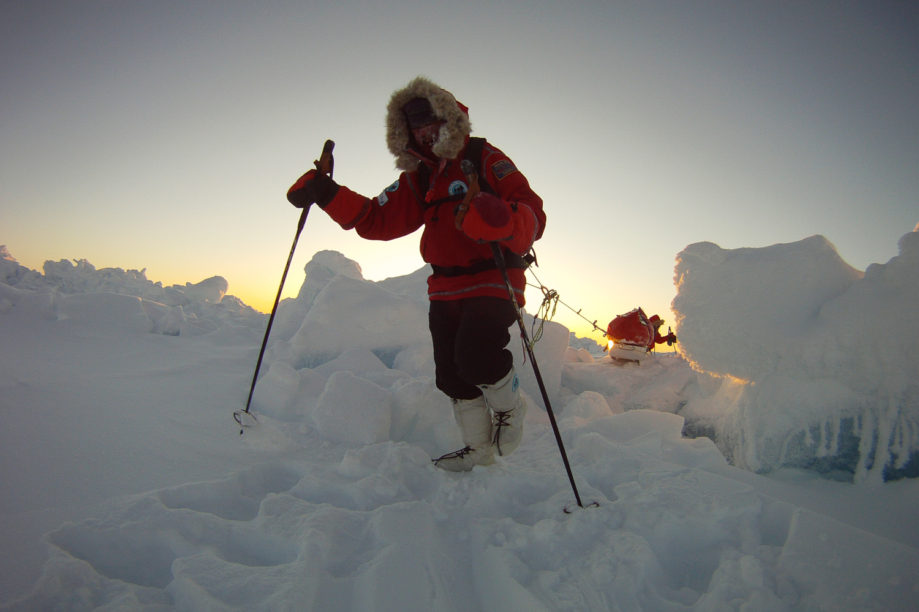 Ski to the North Pole
If you enjoy suffering, cold, and don't mind falling into the Arctic Ocean when it's -40C outside, than this expedition is for you. Starting in Northern Canada, it takes two months to ski and haul your equipment to the Geographical North Pole.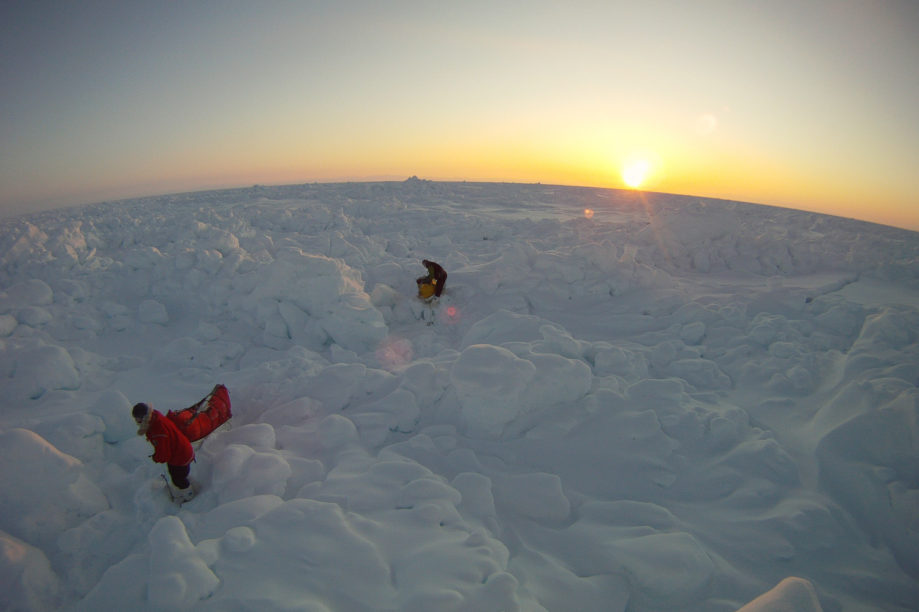 Drive a tractor to the South Pole
Yup, you heard it, in 2014 NorthWinds guided a tractor expedition to the South Pole and back. Still don't believe us, check it out for yourself:
www.antarcticatwo.com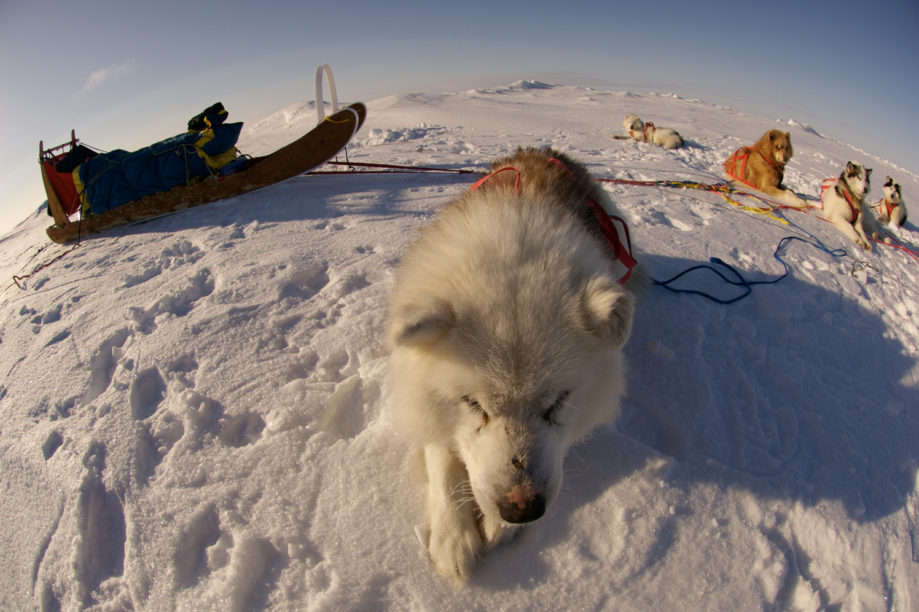 Speed record to the North Pole, dog sledding
NorthWinds holds the Guinness Book of World records for the fastest expedition to the North Pole. Starting in Northern Canada, it took Matty McNair and team 37 days to dog sled to the top of the world.
Contact Us
Please contact NorthWinds for more information!