Since 1991
We are passionate about polar regions.
North Winds is one of the leading polar expedition companies in the world, having successfully led nine full-length South Pole expeditions, six full-length North Pole expeditions, among many other epic dog sledding and kite skiing expeditions throughout the Arctic, Greenland and Antarctic.
However impossible your polar goals may be, we can assist you as a guide, polar trainer, consultant or logistics coordinator.
Sarah McNair-Landry
Owner of North Winds
Staff
NorthWinds's internationally recognized staff contributes to the quality and safety of our expeditions and trainings. They all have extensive expedition experience, both as adventurers themselves and as professional guides. And most importantly, they are passionate about the Polar Regions and are pretty fun.
NorthWinds was founded in 1991 by my awesome parents, Paul Landry and Matty McNair. If you don't know them, you should. They paved the path for guiding in the Polar Regions, leading multiple impressive trips to both poles. Matty guided the first ever expedition to the North Pole in 1997 – you can read about it in her book On Thin Ice.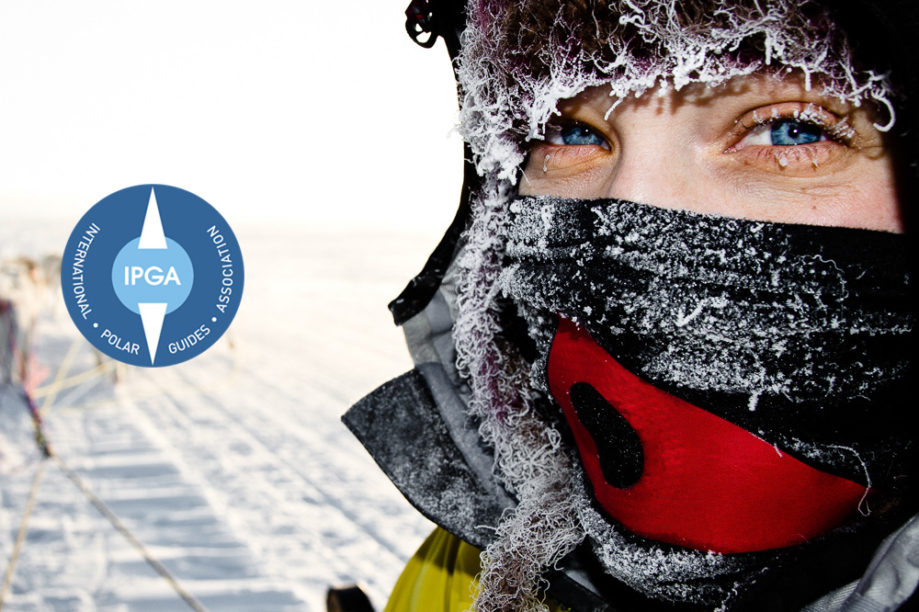 Sarah McNair-Landry
The first woman to be recognized by the International Polar Guides Association as a Master Polar Guide. Sarah grew up with the Arctic Ocean and a team of dogs in her backyard. No stranger to the cold, she is the youngest person to travel to both the North and South Pole, has traversed the Greenland Ice Cap five times, guided an expedition to both the South and North Pole, kite skied 3,300 km retracing the Northwest Passage, and more recently spent 120 days circumnavigating Baffin Island by dog team.

Her adventures are not limited to the Polar Regions, she has also kite buggyed across the Gobi Desert, canoed rivers in Russia, and rode camels through the Sahara in Egypt.

In 2007 along with her older brother and teammate Eric, she was nominated for National Geographic's prestigious "Adventurer of the Year" award and named one of the "Top Ten Women in Adventure" by National Geographic Adventure Magazine.

When she is not in the cold, she spends her time working in film. She has directed several documentaries including a 23-minute documentary about waste management, a documentary profiling an Inuit carver (both produced by the National Film Board) and an experimental art installation video. She is also published photographer.

Website:
www.wayofthenorth.com
www.pittarak.com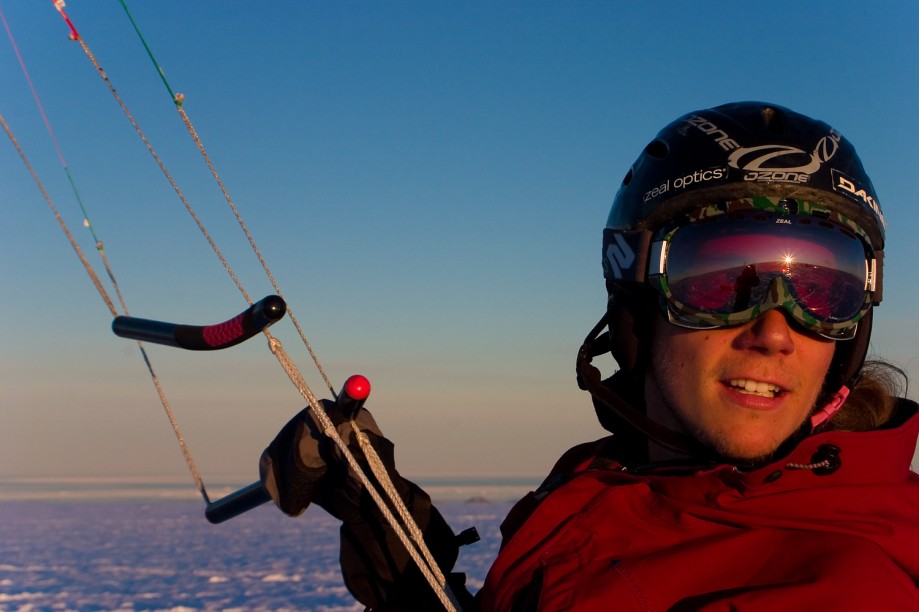 Eric McNair-Landry
Eric grew up in Iqaluit, Nunavut where dog sledding, kite skiing and cold weather survival skills were learned at an early age. His passion for expeditions has resulted in more than 20,000 km traveled via kite-ski. His adventures have taken him on a kite skiing expedition through the Northwest Passage, kite buggying across the Gobi Desert, twice to the South Pole including a traverse of the Antarctic content, a dog sledding expedition in the high arctic, and across the Greenland Icecap seven times!

Eric holds the world record for the longest distance kite-skied in 24 hours, an impressive 595 km! And he was nominated for National Geographic's Adventurer of the Year Award.

Eric is also a published photographer, one of his photographs was published in the prestigious National Geographic Magazine.

Website:
www.pittarak.com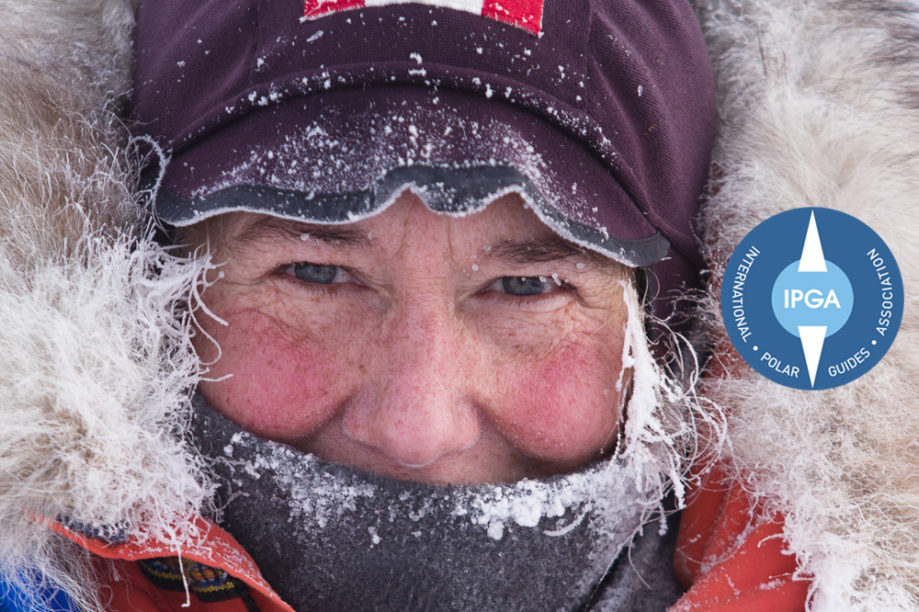 Matty McNair
Matty McNair is one of the most renowned and experienced polar guides in the world. She has led numerous record-breaking expeditions, including the first ever guided expedition to the North Pole in 1997. You can read about it in her book On Thin Ice.

An honorary International Polar Guides Association Guide, Matty has also guided the fastest expedition to the North Pole in 36 days, traveling by ski and dog sled. She is the first Canadian to travel to both poles, having led four expeditions to the South Pole, including an unsupported expedition to the pole and a return journey by kite skiing back to the coast.

She, along with Paul Landry, were the first to circumnavigate Baffin Island, a 120 day dog sledding expedition, among other expedition through out the Arctic and Greenland. Matty has appeared on many TV shows including Top Gear and Sesame Street.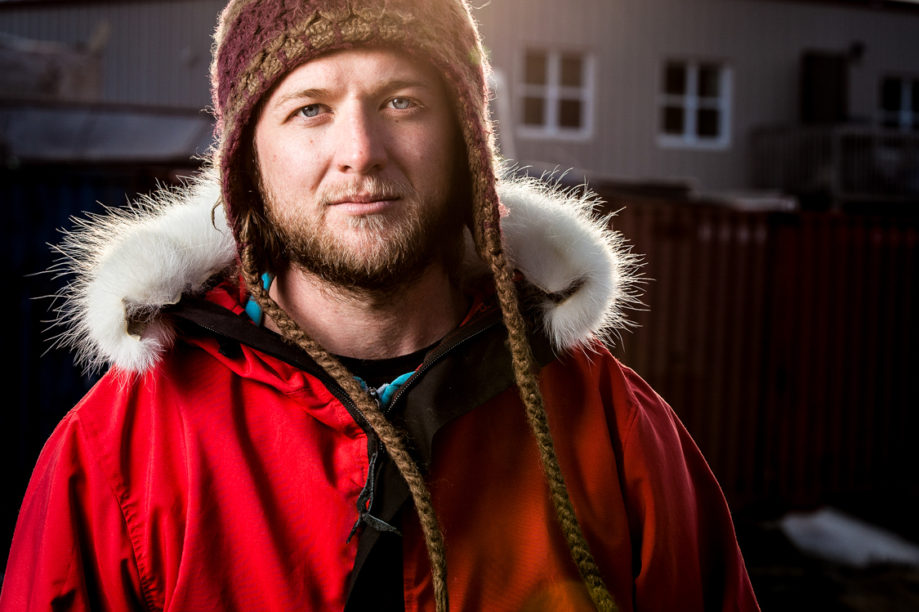 Erik Boomer Erik Boomer is a professional kayaker, photographer, polar guide and featured athlete in numerous adventure films.

With many first descents of rivers and waterfalls to his name, Boomer specializes in kayaking some of the world's toughest rivers.

More recently he has branched out into polar expeditions - in 2011, Boomer became the first to circumnavigate Ellesmere Island on a 104-day ski and sea kayak expedition. Since he has embarked on a 60-day sea kayaking expedition in the arctic, on a 120-day dog sledding expedition around Baffin Island, and has kite skied across Greenland towing his kayak to access the source of a remote river – where he paddled the first decent to the ocean.

Boomer is not only an adventure photographer, but also works as a commercial and editorial photographer. His work has appeared in, among others: National Geographic Magazine, the New York Times, Outside Magazine, and finalist in the Red Bull Illume competition.

Website:
Instagram
Honey Badger Photo

Current Events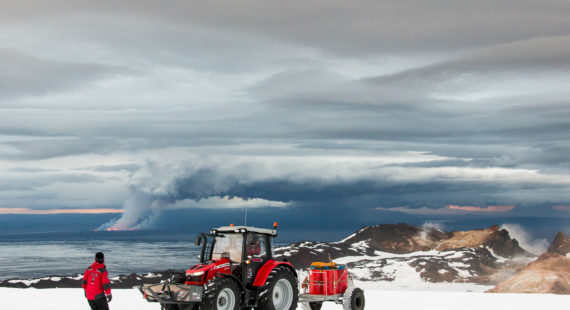 2014-2015 Sarah worked as a videographer and photographer on the Antarctica 2 expedition – a tractor expedition to the South […]
Read More

›
NorthWinds is featured in many polar films, and offers the following support to film crews:  Guiding, Logistical support, Safety, Equipment rentals, Dog teams.  NorthWinds Productions […]
Read More

›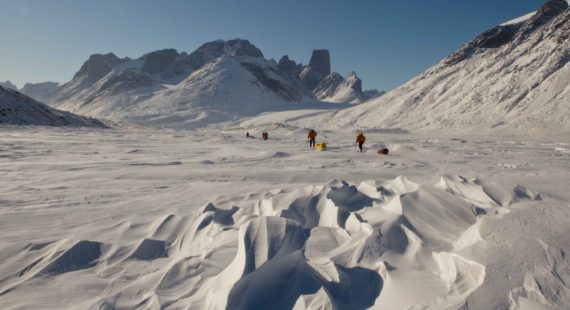 Join NorthWinds on a trip of a life time! Guided by Veteran Polar Explorers  –  for experienced nordic skiers […]
Read More

›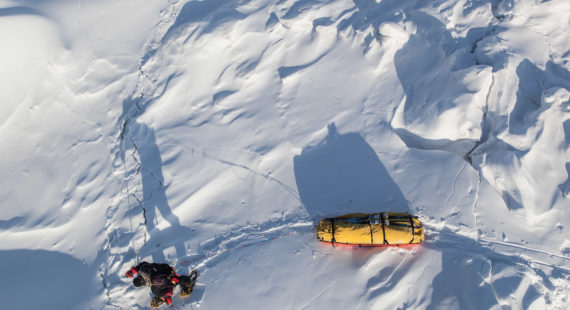 Ever dream of heading out on a polar expedition? Maybe to ski to the North Pole? Kite ski across the Greenland […]
Read More

›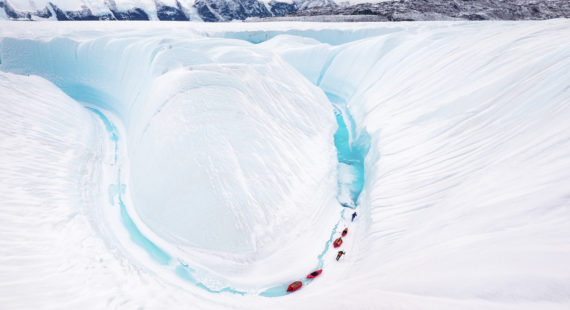 If you haven't heard about the film Into Twin Galaxies, you should check it out. Owner of NorthWinds, Sarah McNair-Landry, […]
Read More

›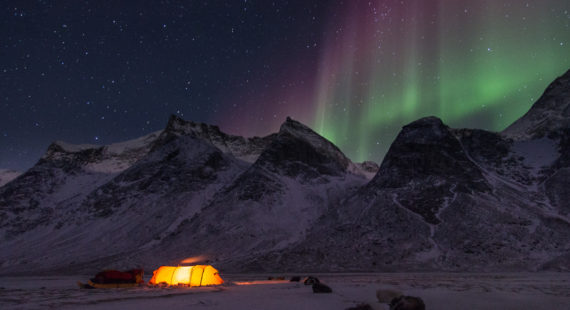 Winter is here, and everyone at NorthWinds (including our 14 dogs), couldn't be more excited! We have a fun winter […]
Read More

›
Contact Us
Please contact NorthWinds for more information!